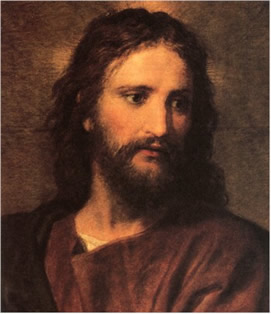 Good evening! I am glad to be in this part of today:) My lesson went well, but I did feel really nervous. So it is nice to have it over with. I suppose I will calm down as I get used to this (ha, ha).
I did find a really good talk by Elder Maxwell about living a Christ centered life that I used in my lesson a little. It is really thoughtful and inspiring!
Neal Maxwell
I always loved hearing Elder Maxwell speak. Did I tell you I met him in the Boise Airport once? He was there with his wife. He was so very gracious. My daughter Amy had met him before when he came to stay at her in-laws for stake conference, and she felt she should say something to him. So we stayed back while she said something to him. But he invited us all over to say hi and to meet him and his wife. I remember thinking what a kind person he was, and how privileged I felt to be able to meet him. I feel that he exemplified what he taught.
I have sure enjoyed today. It is nice to have a day where I don't do homework. I really needed the break. I had a girl in one of my classes at school say that sometimes she wondered how she was doing in her life. And then she said something like most people don't really stop and think about that, you know? I answered her that in my life I stopped to think about it every Sunday....that it was part of my beliefs. I guess she was as surprised to hear it as I was to find myself saying it. But it is true. Every Sunday I stop the normal stuff and concentrate on the spiritual side of my life. I think it helps.
Well, I hope your day is going well. I am so grateful for my testimony of the Savior, especially on Sunday, and especially today when I had a lesson to give on His divine mission. What a power! I am so grateful for His great life and sacrifice for me. I am amazed at the love He has for me, and each of us. How wondrous and great! I know that my Redeemer lives!!! What comfort this gives me! HAVVVVVGE!!!! Melody