Good merry morning! I hope it is for you! Today is class again. It seems like it has been too long since the last class, and it was only a week ago. I am glad to be busy with art. I keep thinking that I would like to keep at it for the rest of my life. It's a good pastime I think. Especially if I am painting what I want. Maybe it will be landscapes....with people:) I like painting people.
Well, not much new here today. I am spending a lot of time on Zillow. Liz and Adrian need a new place to live. Their rent is going up and they can't afford it, so... move. We are also thinking about moving. Not far, just closer into town and less property to take care of. Mel can never seem to get to the yard work, and we probably should be moving now while we still can manage it. Also it would be good to be nearer things like stores and hospitals....not that we ever need those things:) The problem is that we love it here by the lake. It is beautiful most of the time. But I suppose it would be a place to take a drive to once in a while. I must admit that I would rather do that than drive everywhere else the rest of the time.
Ooo, I just spied a huge spider on my wall. I went to swat it and it jumped! Down to the floor where it is behind my desk. I don't like spiders much!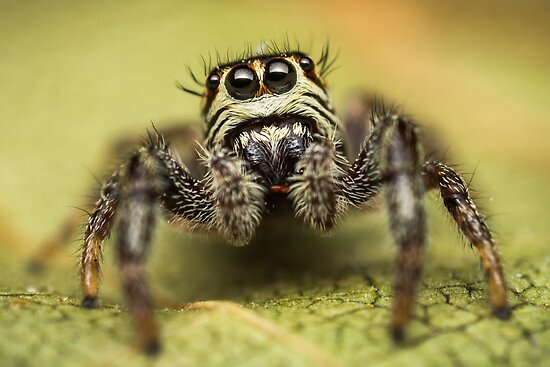 So, here I go...signing off one more time. Take care and HAVVVVVVVVVVVVVVVGW!!!!!!!!! Melody