Good Sabbath! I saw pelicans this morning! About a dozen big white pelicans with black tips on their wings. They are such beautiful birds! And it always makes me so grateful for this amazing and beautiful earth.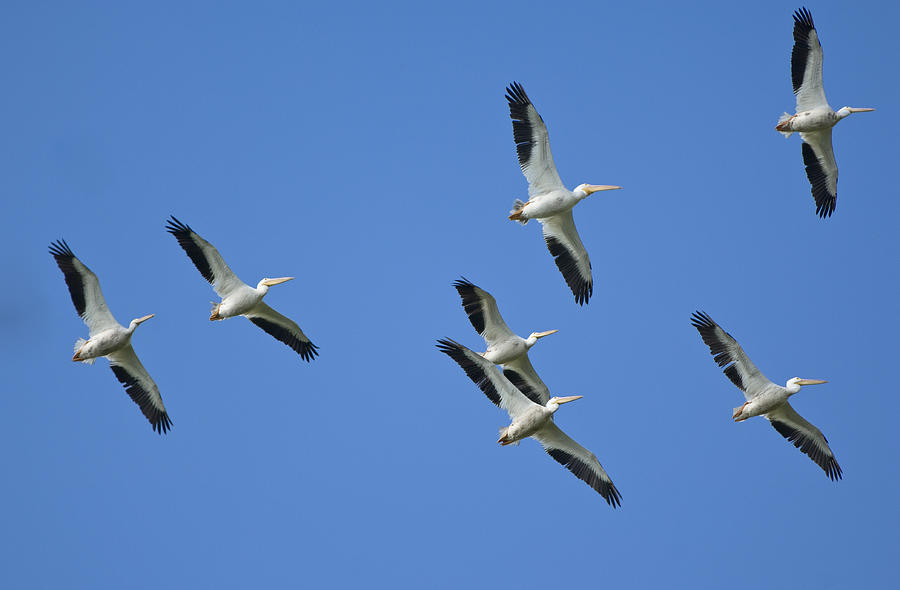 Unfortunately I was leaving for church and couldn't stop more than a minute to watch them circling out above our court. Many times I have felt they were a sign of the Lord's love and watchful care of me. I suppose that may sound a bit egotistical and perhaps stretching things a little, but maybe not. They have been present several times when I have needed that reassurance. They are certainly one of the more beautiful of God's creations! I love how they fly in unison, like they are all listening to the same music and have choreographed their flight to synchronize all together. If you haven't seen it, and felt the emotion yourself, it is hard to describe what emotion I feel when I see them flying above me in the sky. It makes me stop whatever I am doing and just watch the beautiful dance in the heavens. My art teacher said that artists through the ages have copied pelican wings to draw wings on paintings of angels. That seems very appropriate to me.
Church was very good today. I was able to bear my testimony and tell a little of what I learned from Women's Conference. I love testimony meeting. We heard from a lot of good people today. I am so grateful to be in a congregation of good people each Sunday. How blessed I feel!
Now Mel is out doing his home teaching. I am glad he has a companion that likes to get started right away at the beginning of each month. They are good home teachers, and they have a strong influence on the people they home teach. I know because I visit one of the sisters they visit. And it is all good.
I feel quite encouraged today. I guess I feel like I am in the right place, doing the right things. It is a wonderful feeling! I hope this Sabbath Day finds you happy and well and at peace with the Lord and His creations. Take care and HAVVVVVVVVVVVVGS!!!!! Melody