Hi! Things are looking brighter today. It helps to start the day by going to the temple! It is a real source of peace and comfort for me. I can see the whole picture, and so the things that are worrying me seem smaller and less threatening. I am so thankful for the temple! Here are a few photos from the temple renovation. It is so beautiful inside as well as out.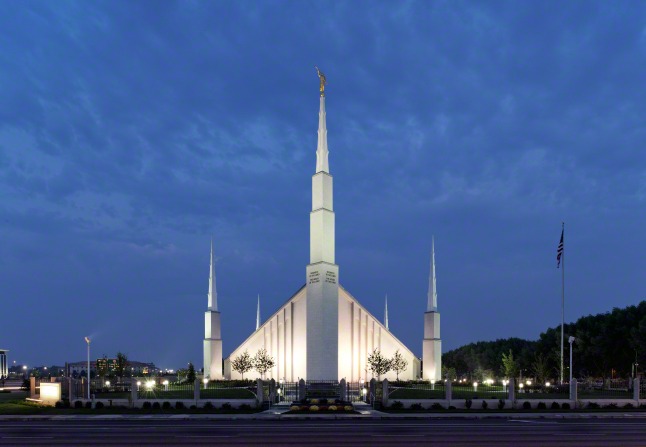 The temple at night
The Celestial Room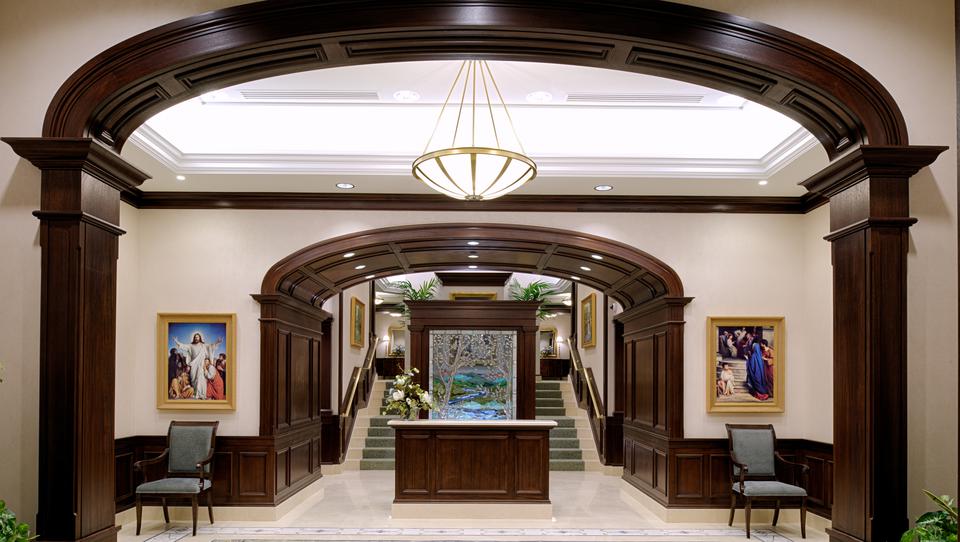 The foyer
Did I already mention that Mel and I have been called as the teachers for the temple preparation classes? It is a series of seven lessons about the temple. I think it will be a nice calling.
The rest of today I have been doing things to get ready for our big trip. One of the things I am kind of excited about...I visited the AT&T store. I have been going to do this for months, to straighten out our billing. We are charged so much, and don't use all that we are charged for. By going in today I saved us $75 a month! I don't know why I have put this off. And also we will have a hot spot on our phones now for our ipads, which will make them usable. I never take mine anywhere, because it is wifi dependent. Now it will use my phone as a hot spot when we are in remote areas. So that will be great. Of course, there may be no service at the campground we are going to for the next week or so. It is right on the ocean. And yes! I am so excited to go. I love the ocean. Here is a peek at the camp ground and beach where we will be staying.
The beach
Sunset at Sunset Bay
Typical camping spot
The Gardens
Did I already share this? Sorry if I have. I am just so excited! We have stayed here before with our kids before our oldest got married. So it is a fun place to join up again.
The other thing that is going on is a reunion for my cousins up in Washington. It is my aunt's birthday...she will be 90. So Mel and I will be taking my dad up for that. It will be an eventful couple of weeks. We have not had such a long vacation in quite a long time. Mel is a little nervous to leave his business....but I think he has some pretty reliable employees who can keep things going.
Anyway, that is my day today. I hope things are happy and well in cyberspace. Have a most enjoyable evening!!!!! Melody