Happy family night! I have always loved family night. Even when it is just Mel and I, it is fun to have a night we can study the gospel together, or watch a fun movie, or just sit and talk. It is so nice to have an evening set aside where work and other obligations don't interfere. When our kids were small I used to try to come up with some wonderful lesson. It is much more relaxed now, and much easier to find something we can do together. Our biggest problem these days is that we are both pretty tired by the end of the day, so we don't usually do anything too active. When the sun is out longer it is a little easier to want to go out of the house, but I guess it is called family "home" evening for us older folks.
Yesterday's Christmas program was beautiful. I am glad it turned out so well. And I am sure we had extra help! I was pretty sure that our 6 men were joined by some other celestial sounding voices....especially during a song that was just men singing. It really did sound so nice! I think the best songs were the more familiar ones. I love the traditional songs of Christmas. At the end of the program we sang a song called "Peace, peace." It is a simple song that we sing as a choir, and then the congregation joins in at the end, singing "Silent Night". It is always a little emotional for me to hear that. And yesterday was no exception. I love to imagine the Savior's birth as a time of angels singing and the thrill of a new baby.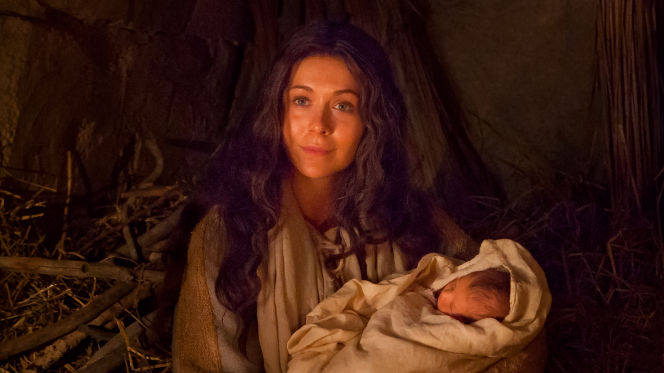 I will never forget the very amazing experience of giving birth, and the way that it feels like the heavens are so close. It is a little similar when someone dies I think. There is a feeling that spiritual beings are near and in attendance.
So I think I am finally done with stores. Oh, except I forgot to pick up my Rx's. But I can do that tomorrow. It seems like I have done plenty for today. So I hope all is happy and bright, and that all of the good feelings of Christmas are in your heart and home. Take care! And HAVVVVVVVVVVVVVVVVVVVVVVVVVVVVGFHE!!!!!!!!!!!!!!!!!
Melody